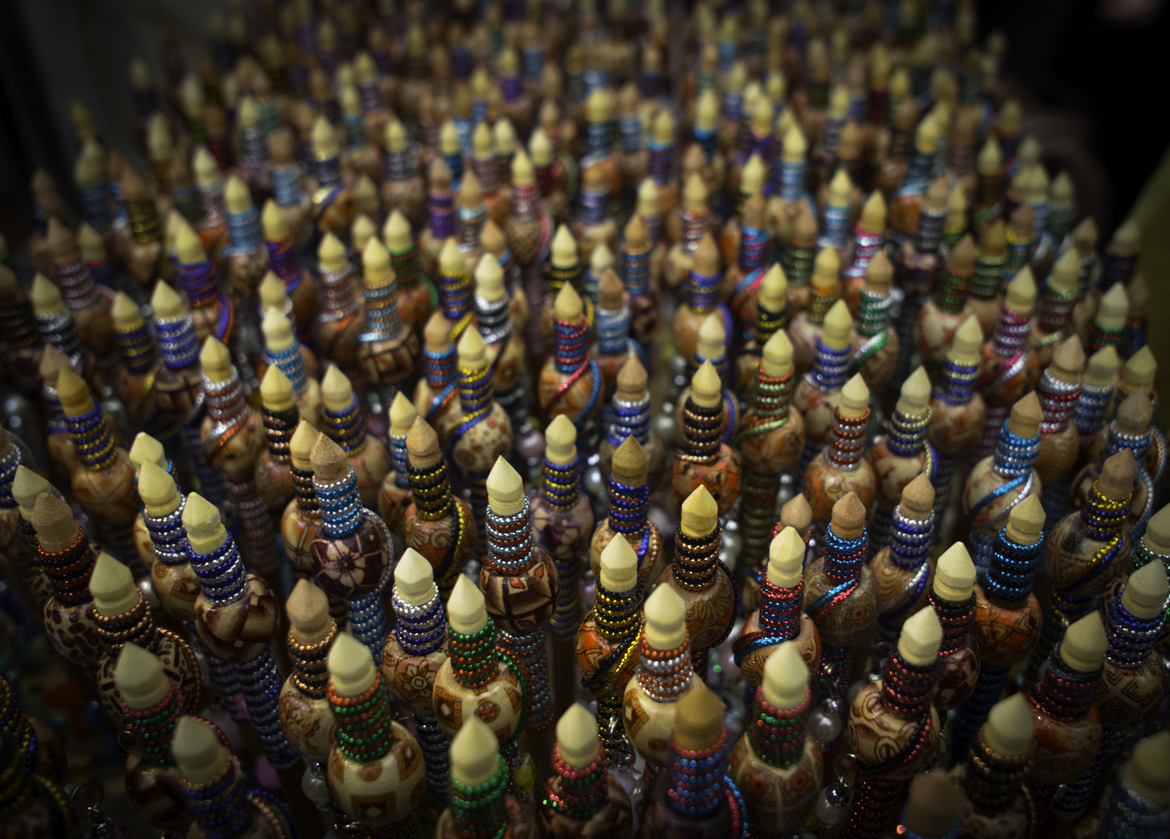 Investors are critical to your success as an early stage company. Not only do they provide the necessary capital to grow your business, but they also offer business expertise.
You could speak with dozens of investors before one agrees to partner with you. But are they really the right fit for your business?
As a startup founder, you have to learn how to sift through investors to find the right match. Go beyond capital investments and find someone who has a stake in your development.
How to find better investors
Early stage companies don't always need more money. If anything, you need the right investor at your side to make the best use of your existing resources and guide you around common pitfalls.
Here's how startups can connect with better investors.
1.   Define your ideal investor
It's easier to find your ideal investor if you know what qualities to look for. Make a list of criteria for your investor. What background, experience, or personality do you want? This will help you determine which investors you shouldn't pursue so you can focus your time on the best potential investors for your company.
After developing a list of criteria, the real work starts. Research and identify a list of investors who fit these criteria. Go after reputable and well-known investors in your industry. To start building your list, speak with other startups, consult local news, or use sites like AngelList.
2.   Do your research
Once you compile an Excel sheet of potential investors, do your research. Determine their specialty, education, similar investments they've made in the past, their track record and success, and contact information.
Once you've done your research, it's time to pitch. To best manage your pitches, consider using a customer relationship management (CRM) platform.
Store all information about investor outreach in one place so you monitor and track outreach efforts. This streamlines the search for investors and keeps your co-founders in the loop about who's been contacted already.
3.   Network
Some of the best investors are right under your nose. Go local and ask your network to find the best investor for your business.
Attend university mixers, casual parties, professional get-togethers, and conferences. These are your chance to build a relationship with fellow attendees.
Remember, networking is about fostering a relationship. You can let people know about your company and that you're pursuing funding, but don't go in and ask for financing at first blush.
Be patient. It might take months to build the right relationships, but it will have a big payoff for your business.
4.   Join an accelerator
Accelerators offer programs that train you as a founder to get your business off on the right foot. It's a great option if you're looking for mentorship, community, and support as you grow your business.
Depending on the accelerator, they may set you up with meetings where you can connect with investors. Accelerators give you a big network not just of investors but also of potential mentors and fellow founders. I would with several Accelerators in the area and I can attest to the benefits of engaging that community.
5.   Ask for referrals
Investors are sometimes wary of working with people they don't know. You can build trust quickly with an investor by requesting a referral from your network. Warm referrals vouch for you and help you build a relationship with the investor.
Even if an investor isn't the right fit for you, they may know someone who is. Don't be afraid to ask for referrals and connections; they'll take you far.
6.   Trust your gut
Investments are a financial decision but you're also giving a portion of your company to the investor. They're going to have a seat at the board room and this isn't a step you should take lightly.
It's important for early stage companies to establish a positive working relationship with investors. You'll be working with this investor intensively to get your project off the ground. You need to share common values, interests, and vision to pull the project off without a hitch.
Even if all the numbers line up, it doesn't mean the investor is right for you. If they make you uneasy for any reason, don't follow through with the deal. The right investor is out there for you, and choosing the wrong one could be disastrous for your business.
The bottom line
The right investor helps you avoid the mistakes that come with creating a new business. It's never too early to start looking for funding for your startup. The right investor will not only boost your business with their capital investment but also the guidance and resources to help you grow. Put your head together with an investor and partner who's been there before.
You don't have to go alone to find the right investor. Partner with The Hollines Group to seek out the best investor to grow your business for many years to come.