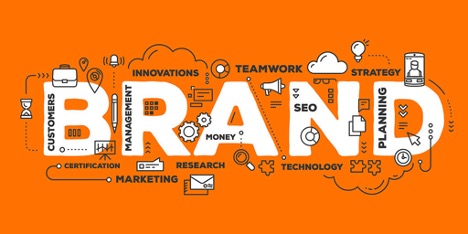 Are you starting to think about preparing your company for your exit? If so, it can be a very exciting and challenging time of transition, so be ready! Have you thought about it from a brand standpoint? Is your brand a deterrent to your exit strategy or is it an accelerant to help transition you faster?
Now is the time to ask a lot of questions to get you thinking about your exit strategy from many perspectives. Being able to understand multiple perspectives will prepare you for the journey ahead. I want to make sure you challenge your position in the marketplace, because guess what? Potential investors or buyers will challenge the heck out of you and your company. I want to make sure you think about how your company's brand, good or bad, is directly tied to its value.
To help understand how your company's brand can be perceived in your exit strategy, let's do a gut check:
Is your company's brand purpose written down somewhere?
Do you check the external/internal communications and messages against your company's purpose on a regular basis?
Does that purpose resonate with 80% of your customers?
Is it scalable so that you can grow the business?
Have you identified your unique benefits against your competition? Are they written down somewhere? Do those benefits come out in your external and internal messaging?
Let's just say you said "yes" to all those questions…and by the way, that's amazing if you did! Now ask yourself, would the company's brand be attractive to potential investors or buyers? Don't say yes too quickly. Think about it for a second. Would it resonate with them based on their objectives? Do you know their objectives and pain points? Maybe it's time to start thinking about your potential investors or buyers as a customer or a primary target audience.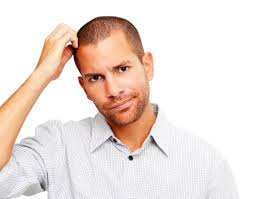 At this point you might be thinking, why do I need to worry about the brand when it comes to exiting my company? If someone is going to buy my company, it's going to be about the products, customers, technology or revenue. The way the brand is perceived doesn't really matter…does it? After all, the real value of a brand is for its customers, right? They just want the numbers, intellectual property and/or to round out their portfolio.
Okay fair point, now ask yourself how much is a bad brand worth to potential investors or buyers?
If you were to survey the top 10-15% of your ideal customers, would they say your brand is at the top of their minds when it comes time to buy?
Does your brand have legs? Can it scale? For a private equity or venture capitalist, it can be about the numbers, so having a brand that has growth potential is important.
If your potential investors or buyers were to ask your indirect/direct competitors if your company poses a threat to them, would they say yes?
Now is the time to make sure what your brand stands for is solid both internally and externally. Dust off the approach and make sure you are satisfied with the brand's perceived value. There are a lot of factors for potential investors or buyers to consider when buying a company. Don't let the brand or lack thereof, be one that would inhibit your exit strategy.