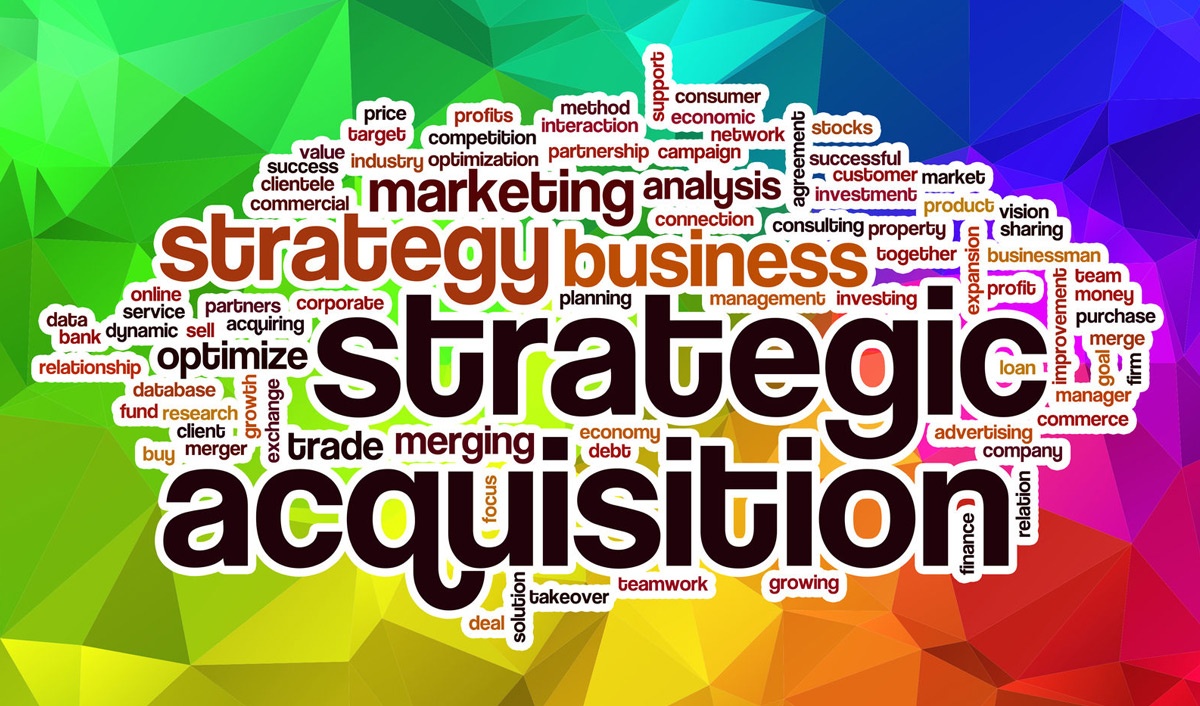 The Hollines Group is pleased to announce the following transaction:
Hollines Holding Corp., a division of The Hollines Group, completed its acquisition of Earth Cycle Cleaning. Earth Cycle Cleaning is a premier commercial cleaning company and the leading provider of eco-friendly cleaning and management services to Airbnb owners and small to medium commercial businesses in Metro Denver. Earth Cycle Cleaning was founded in 1999 and is headquartered in Denver, Colorado.
For additional information about this transaction or The Hollines Group, please contact Harry Hollines at 720.936.9595 or harry@hollinesgroup.com.