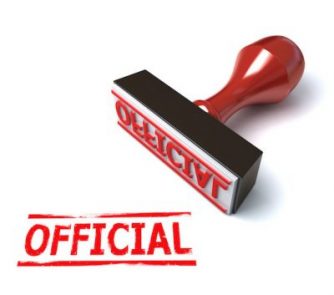 Announcing The Launch Of The Hollines Group
After 20+ years working across business and corporate development, legal, human resources and strategy with some awesome people and amazing companies in Colorado, today I'm more excited than ever to officially announce my new venture, The Hollines Group.
The local startup scene is on fire, and Denver is one of the top cities in America right now to launch a new business. But if I've learned anything over the course of my career, it's that starting a company is tough. So tough that most startups fail before they ever have a chance to grow and thrive — maybe that's why it took me this long to find the courage to go out on my own.
There's no better time than the present
In 2017 alone, venture capitalists invested $1.1 billion in Colorado startups. For new entrepreneurs, first-time founders, and emerging technology companies, the prospect of raising capital is promising, but fundraising is only half the battle.
What about legal transactions? Partnership and negotiation tactics? Business and corporate development strategies that scale as the company expands? I've seen too many companies fail fast because they don't build a cohesive growth strategy that's aligned across every aspect of the business.
Developing a scalable business model requires harmony — across product, market and customer approach, pricing, legal, and contract terms — to achieve efficiency and repeatability, and ultimately, success!
That's why I'm taking a unique approach with The Hollines Group. Unlike a traditional law firm, I want to leverage my business and legal expertise to provide a single option for startups and early-stage technology companies that seek to ensure alignment of their business development and legal strategy.
Giving back to the Mile High City
Being a Colorado native, I am thrilled to start this journey in the Denver/Boulder area. I've lived here most of my life, and from the skyline to the companies and people that call this city their home, I've seen Denver evolve. And there's so much more change ahead for us.
Colorado is already paving a path for female entrepreneurs, but women and minority-led companies need more resources. I've learned from my own experience that it's not easy to reach the C-suite as a minority in the tech sector, but I believe that diversity is a key driver of innovation and business growth. The Hollines Group's business focus will include identifying and advising companies founded by women and minorities.
So to all the new entrepreneurs and emerging tech startups in Denver, let's do this!  
To schedule a free consultation, give me a call: 720.936.9595, email me: harry@hollinesgroup.com, or visit http://www.hollinesgroup.com.
Click Here For The Full Press Release: